Hello friends of the interwebz! Can you hear the birds chirping? Can you feel the sun shining? That's right...It's SUMMER!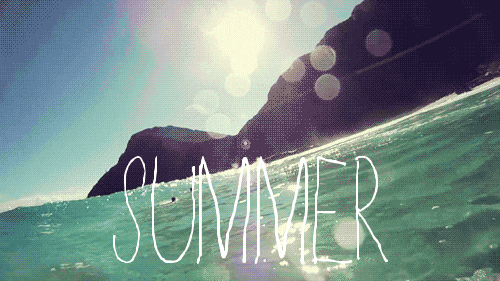 As a full-time teacher, I am incredibly happy for summer vacation. I need time to refresh and renew, especially after final exams and writing report card comments.
As a part-time author, I am ECSTATIC to have time to brainstorm new story ideas, edit old stories, and contemplate future ventures in publishing. #SummerAuthor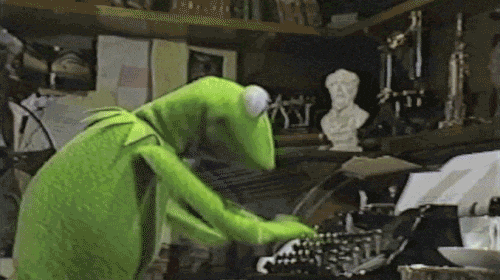 I've had a contemporary YA story sitting in my computer for quite a while now and need to do something with it. I have a half-baked idea for a YA fairy tale in a writing journal that I actually need to start typing up to see if it grows into anything else. I have a couple of picture book ideas that I can noodled around some more. And then there's the epic rewrite of PRIDE AND PREJUDICE that Jessica Grey and I started a few years ago and haven't completed. I really want to work on that one.
On my summer reading schedule, I have a few new books to read for the next school year (specifically, a King Arthur story that is suitable for 7th graders). I picked up a copy of DOCTOR THORNE from the library and I'm looking forward to that because I enjoyed the mini-series so much.
We don't have any big vacations planned but we'll have a few "stay-cation" trips around Southern California. (I really really really want to go to The Wizarding World of Harry Potter at Universal Studios with my kids.)
How are your summers shaping up? Any books that you recommend for me to read?